Consider using less electricity to heat or cool your home,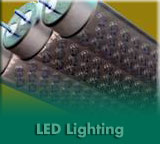 office or building! New solutions have arrived!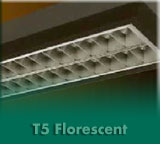 We provide our customers with solutions to help them with their utility bills. C
onciderable savings can be realized by changing few bulbs in your building!
Make an appointment for an Enegry Audit today!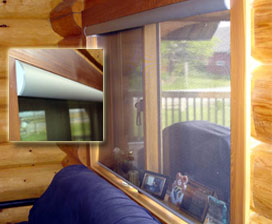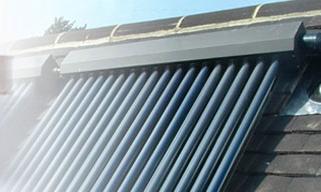 From Solar Blinds
to LED lights
to Solar Water heaters
we have an energy savings solution for you!



You'll be surprised the savings that can be realized with our custom and market solutions.
Interested to save money?


Call us: 416-528-3231