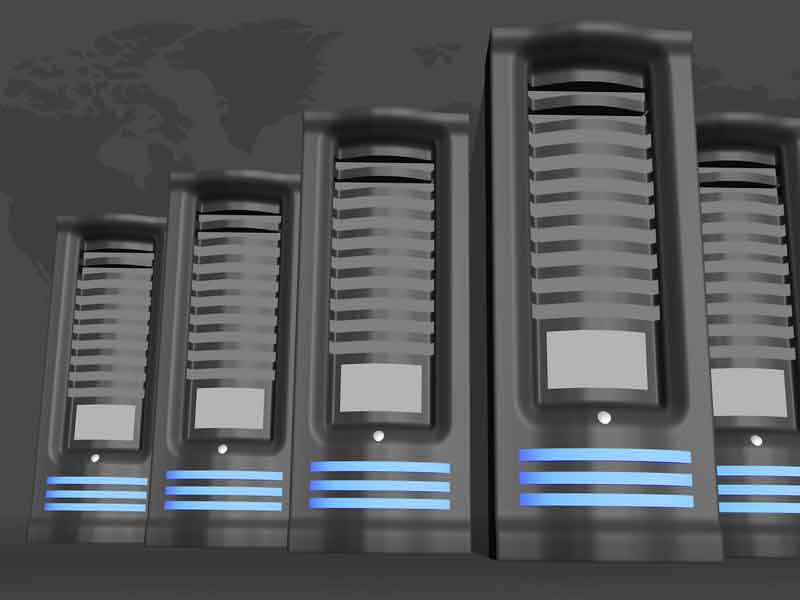 Need a new PC or Laptop?

Are you budget conscious?

We have new and off-lease systems at prices that will amaze you!

Just give us a call, and we'll provide you with a competitive quote
for your next server, PC, router, anything you need to upgrade your network and systems.