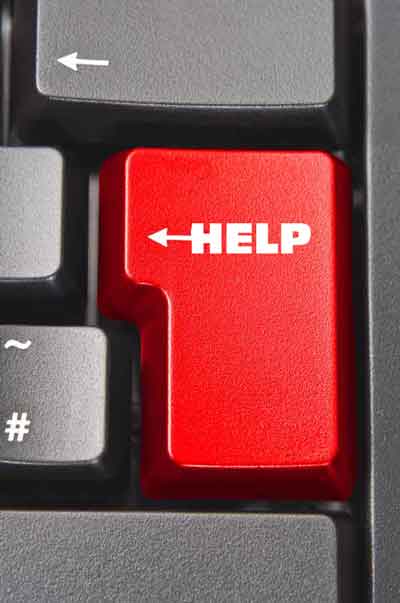 Don't commit "computicide" – make your computers do what they were meant to do.
AlphaONE Technologies bridges the gap between you and your computers.
We not only speak computer geek but we translate it into plain simple English.

We'll come at your office, troubleshoot the issue and have your business back on-line in no time!

We are one phone call away, 416-528-3231.