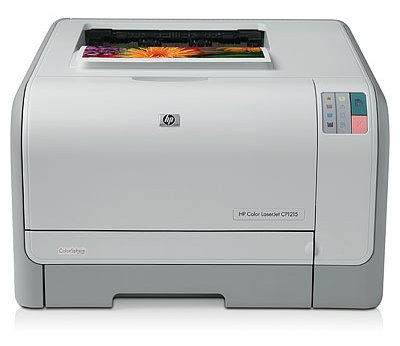 If your office comes to a halt because of malfunctioning printer, we know your pain! Many of our lawyer clients can attest to a chaos when legal documents cannot be produced in-time for court.

If your business depends on printed documents of any kind, we are one phone call away! We will even proactively test your printers and let you know when the printer fuser and other parts need to be changed.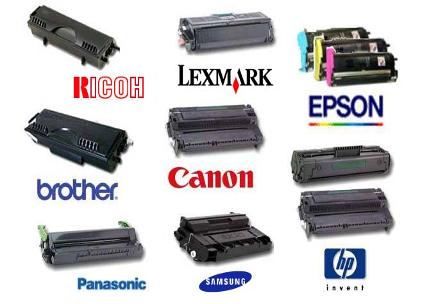 In addition, we save our clients, on average, 10% to 25% in their toner replacement cartridges, both in black and colour.

Best of all we deliver the toner to your office at no additional charge.